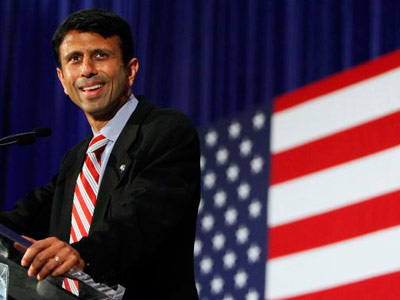 Sorry I missed posting this last weekend - I've been pretty swamped at work - but wanted to at least post this now.
Kudos to republican governor Bobby Jindal for proclaiming last week the
1st Annual Louisiana Week for the Animals
and to all the sponsors who helped put this together. May it be the first of many to come!