Animal welfare groups are accusing Britain's Prince Harry of animal cruelty after he continued to play in a polo game after his horse was allegedly wounded by spikes on the royal's riding spurs.
Read more in
AOL News
...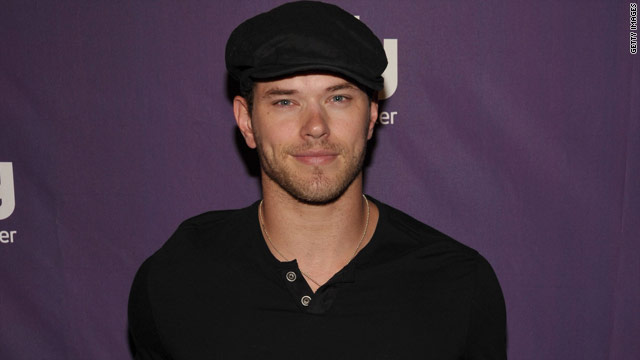 Meanwhile...
Kellan Lutz, who plays vampire Emmett Cullen in the hit film series, was so upset after seeing disturbing YouTube video footage of a giggling Bosnian girl throwing six helpless puppies into a river that he took to
Twitter
yesterday to express his anger.
Read more on
CNN's entertainment blog
...