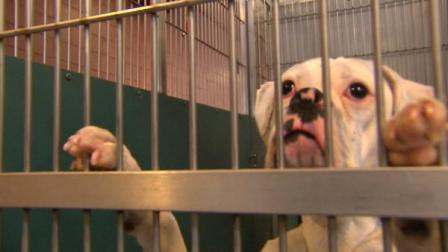 Pet lovers barking over California budget proposal
Pet advocates are fighting like cats and dogs to stop a deficit-slashing proposal from Gov. Jerry Brown that aims to save $23 million by ending reimbursements to animal shelters for the cost of keeping strays alive.

Read more in the San Jose Mercury News...
Hanna berates Ohio legislators on exotic pet laws

Celebrity
zookeeper Jack Hanna criticized Ohio lawmakers Thursday for not yet passing a bill to regulate exotic animals, months after authorities shot dozens of lions, tigers, bears and other wild creatures let loose by their suicidal owner.